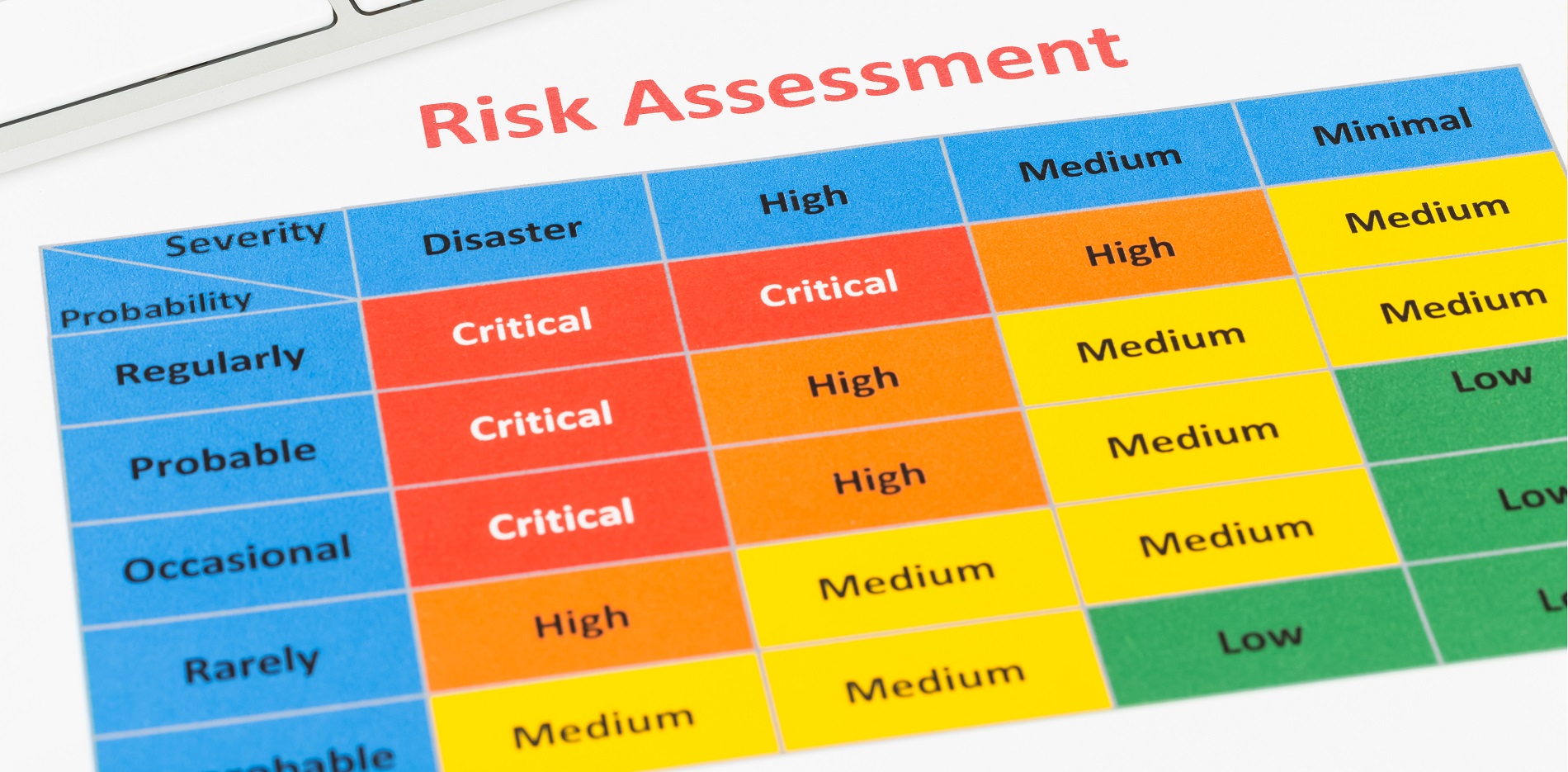 Target group: The training is intended for the personnel who is going to be involved in the implementation of the HIRA element. In particular:
HSE Officers and persons in the role of HSE Advisors in Projects
Line Managers
Purpose of training: Education on the corporate procedure for hazard identification and Risk Assessment (HIRA) in Workplaces, Processes, Projects.
Training objectives: Trainees should be educated on the principles of the Hazard identification and on the principles for Quantified Risk Assessment. The training will include hands-on experience on HAZID, Bow-tie, FMECA. After this training they should be able to:
Understand the need and principles for the HIRA process.
Obtain positive attitude toward the HIRA activities in their activities.
Understand the specific NIS procedure for HIRA
Understand the roles and duties of the stakeholders in HIRA procedure, specifically about the specialists needed.